I have written and recorded lots of music over the years and much of it is scattered all over the place, so this website consolidates some of my written and produced work, into one sole location, where people can listen, purchase and play for themselves. If you want access to a piece of music that isn't on this page feel free to contact me through my main page, which you can get to through the button at the bottom!
PLAY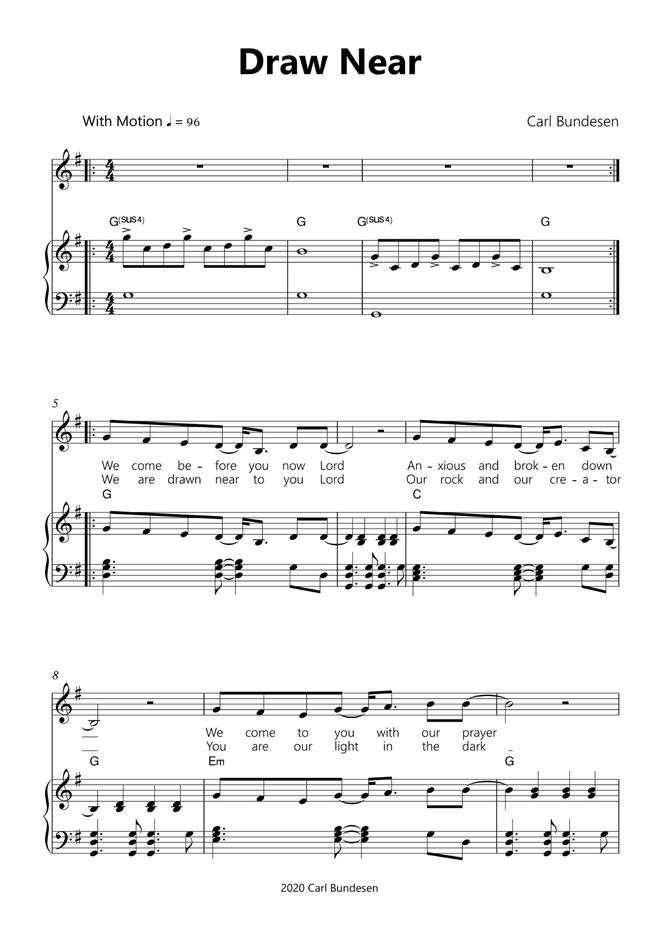 Draw Near - Worship Song
$0.99 AUD
---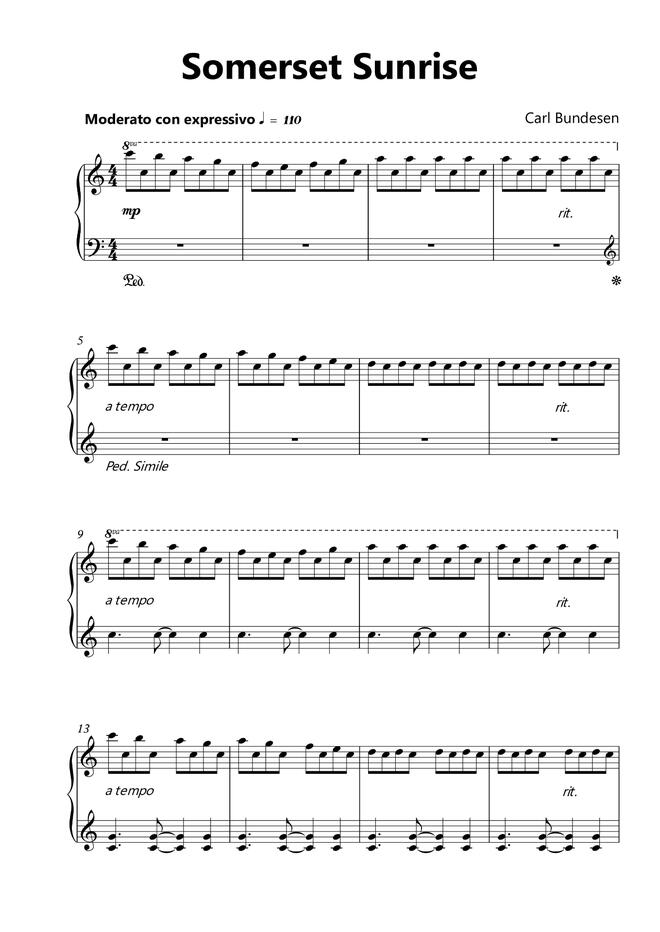 The Brook - Short Piano Solo
$0.49 AUD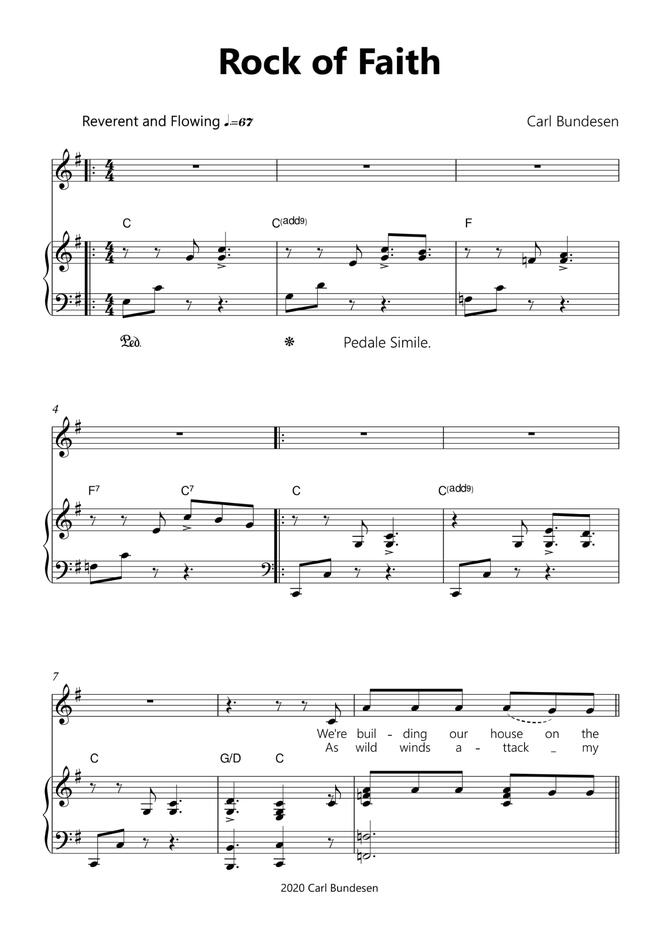 Rock of Faith - Worship Song
$0.99 AUD
---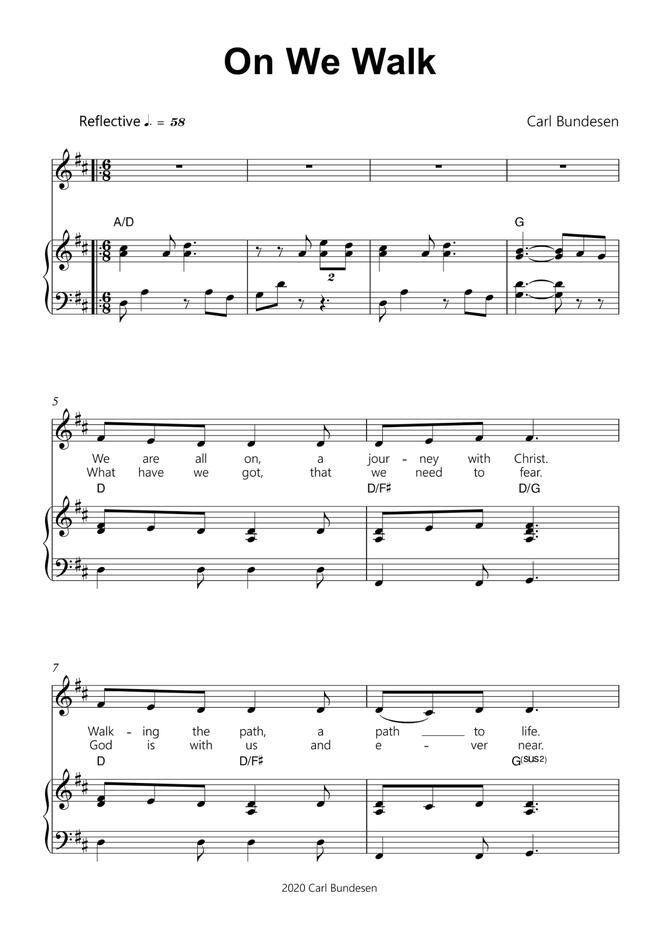 On We Walk - Worship Song
$0.99 AUD
LISTEN
You can find links to listen to my official releases back on my main portfolio site, just click the button below. I also have a series of unofficial releases that are produced for the facebook and youtube platforms, you can find 2 of them below and checkout the rest through my main portfolio site!
QUARTET - IN THE HOPE WE SHARE
---
ORIGINAL - GLASS HOUSES
---